October 14, 2023
Posted by:

mdmsadmin

Category:

News & Events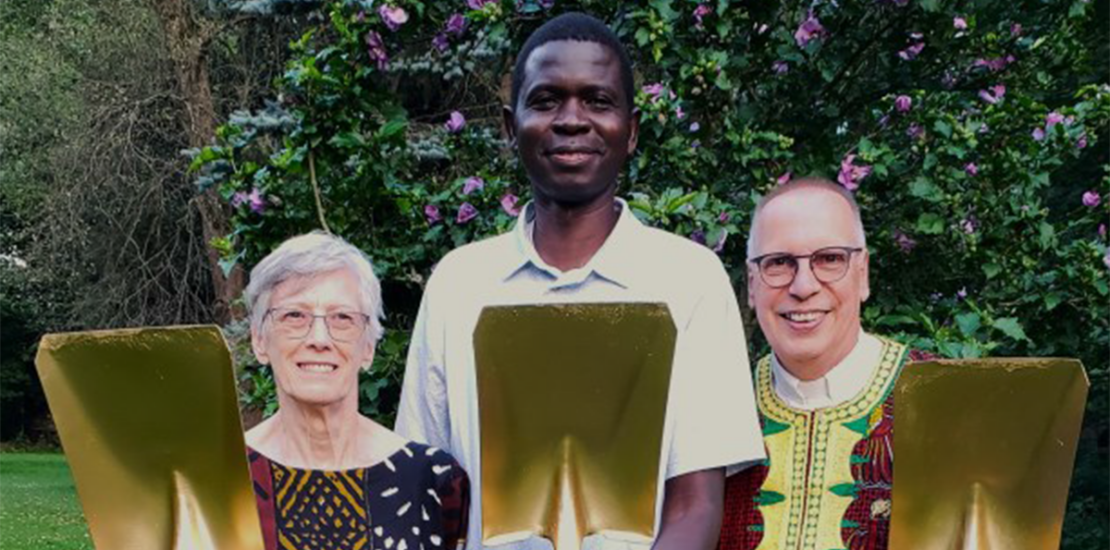 A bold initiative was begun in 2008 as ROTA launched its first "Golden Shovel Award" campaign to assist in amassing funds to build the Koiyom Medical Clinic in South Sudan.
The building of the clinic was a lifelong dream of former "Lost Boy" Fidele Diing Dhan. Well the dream has come true and the clinic was built. With the assistance of our not-for-profit partners of the South Sudan Villages Clinic, the staff have been
secured, medicines purchased and day to day operation has been providing medical care for some of the poorest people in that part of the world.
In recent weeks, the South Sudan Government withdrew their assistance in providing monthly medicines and supplies which the clinic relies upon. ROTA has helped on numerous occasions, however, we at ROTA always look to move our service providers to self-sufficiency.
We've accomplished this many times in the Diocese of Masaka, Uganda where a leased commercial bank building we assisted Masaka Diocese to build provides additional
funds to supplement the meager income of most diocesan priests and a soon to be completed four floor office complex will provide the necessary operating funds for the ROTA facilitated Masaka Diocese Medical Services warehouse which provides medical equipment and supplies to all.
We are pleased to announce our support for another building project: The "Koiyom Clinic Residence Building" project. This need came into sharper focus as a result of a recent visit to the Koiyom Medical Clinic by a team sent by South Sudan Villages Clinic in 2022.