Nativity of Our Lady Health Centre II -Bisanje
Health Centre III, Lwengo
Nativity of Our Lady Health Centre ii was started in 2005 by Rev. Fr. Kennedy Lubega, through his friends from German, to advance initiatives geared towards Health and Social economic development within Bisanje Parish and its neighboring areas.
In April 2013 the Centre was registered with the Catholic Diocese of Masaka and the government health bodies at a level ii Standard. It is run by the Sisters of Mary Reparatrix under the Catholic Parish of Bisanje, on behalf of the Trustees of Masaka Diocese supervised by the Diocesan Health Office of Masaka under the network of the Uganda Catholic Medical Bureau.
In 2020, Bisanje Health Centre was allocated seven zones (Outreaches) to serve and these include: Bisanje East, Bisanje West, Nabinene, Kagganda, Kasaali, Butaaya and Kannabukuliro.
SERVICES OFFERED
Antenatal and postnatal care
Immunization
Guidance and counseling
In and Out Patient
Laboratory services
VISION: To see a productive, healthy society responsive to its Fundamental Human Rights and obligations.
MISSION: To improve the general standards of underserved rural people within Bisanje and its neighbours with an aim of influencing behaviours of rural communities.
PICTORIAL VIEW OF NATIVITY OF OUR LADY HEALTH CENTRE II
Compound and front view.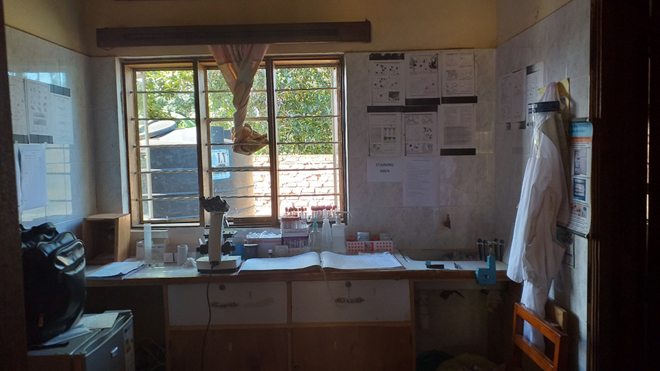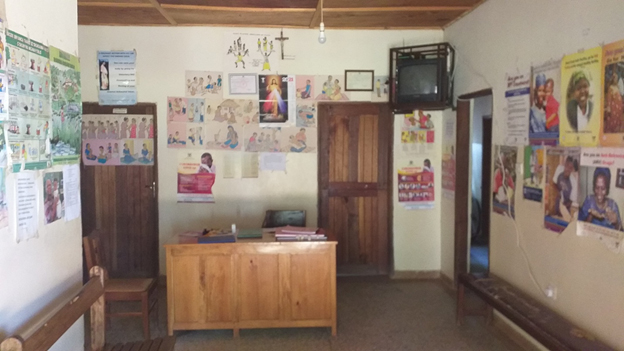 CONTACTS
P.O. Box 1237, Masaka,
Tel no.0708 943 316