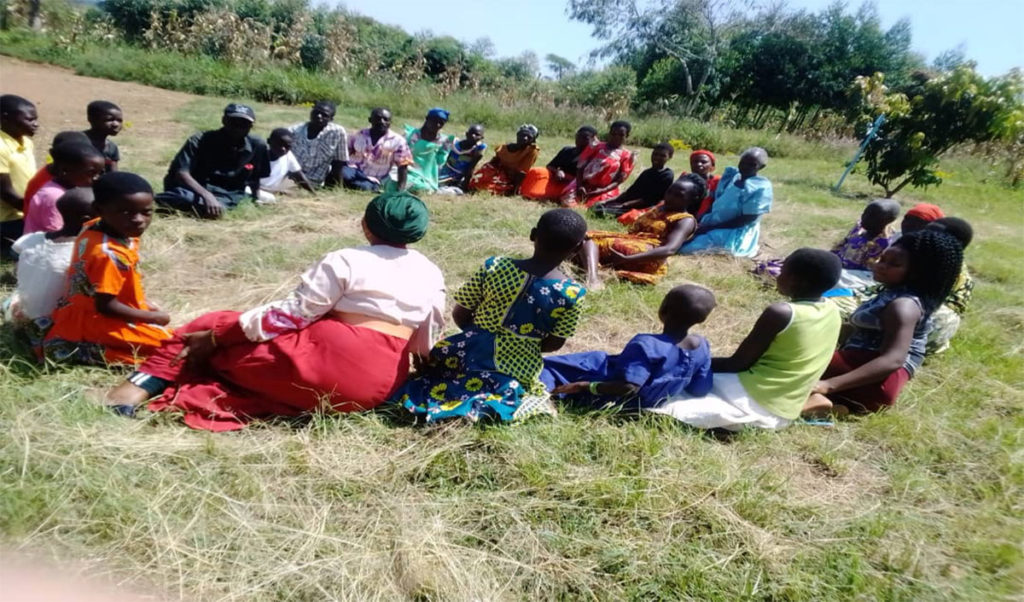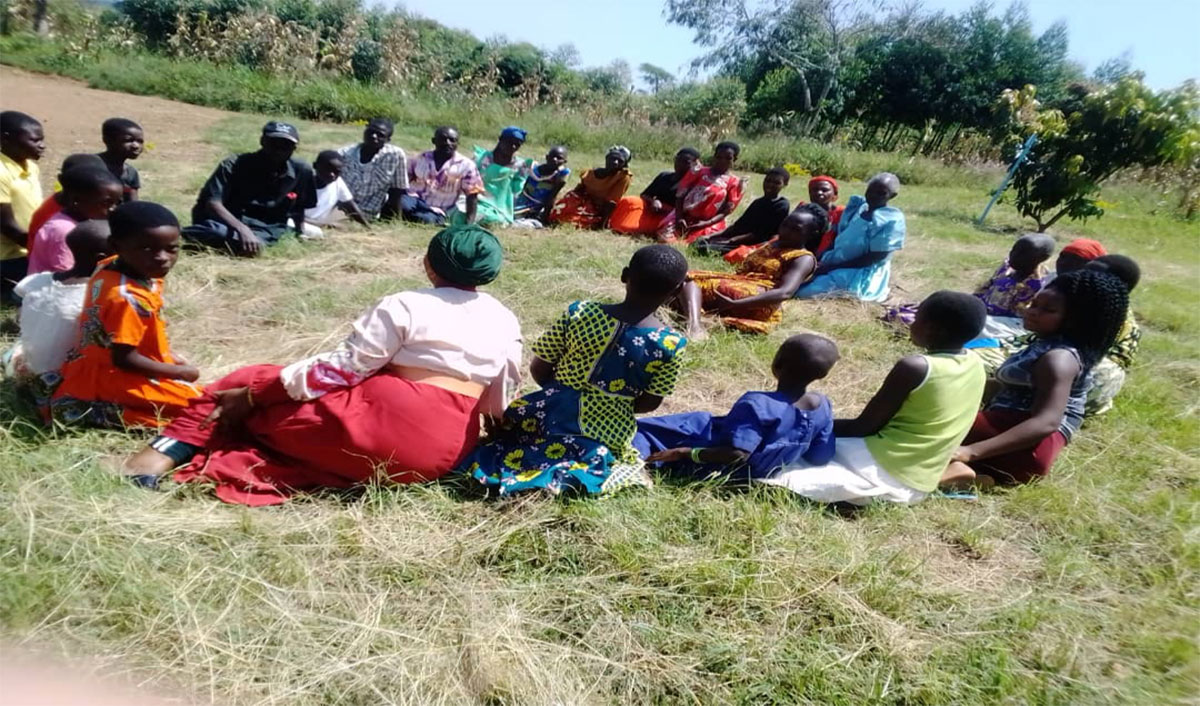 During the reporting period, MDMS in Bukomansimbi and Gomba districts focused more on enrollment which based in both community and health facilities as well as service layering to AGYW enrolled simultaneously, enrolments were on 70% and 68% in Bukomansimbi and Gomba districts respectively. For service layering, Q1 MDMS focused on service initiation of all enrolled AGYW whereby majority of the enrolled AGYW atleast had received one service as indicated in the breakdown in the tables below. 
Alongside provision of DREAMS interventions such as SINOVUYO, stepping stones, Journey's plus, financial literacy, other activities were also conducted during the period and these included: provision of risk based secondary services,c onducting surge performance review meetings, Data Quality Assessment (DQA) at sub county level, support supervision visits to community safe spaces,  among others.  MDMS continued to provide support to all structures involved in the implementation of project activities to improve quality of implementation and service layering to AGYW in accordance to the project implementation guidelines.
MDMS is using an economic led-approach to prevention recognizing that economic vulnerability is the underlying driver which predisposes AGYW to risky sexual behavior and choices; this is exacerbated by harmful gender norms and inequalities, Sexual and Gender based Violence, and low access to responsive HIV prevention and SRH services.