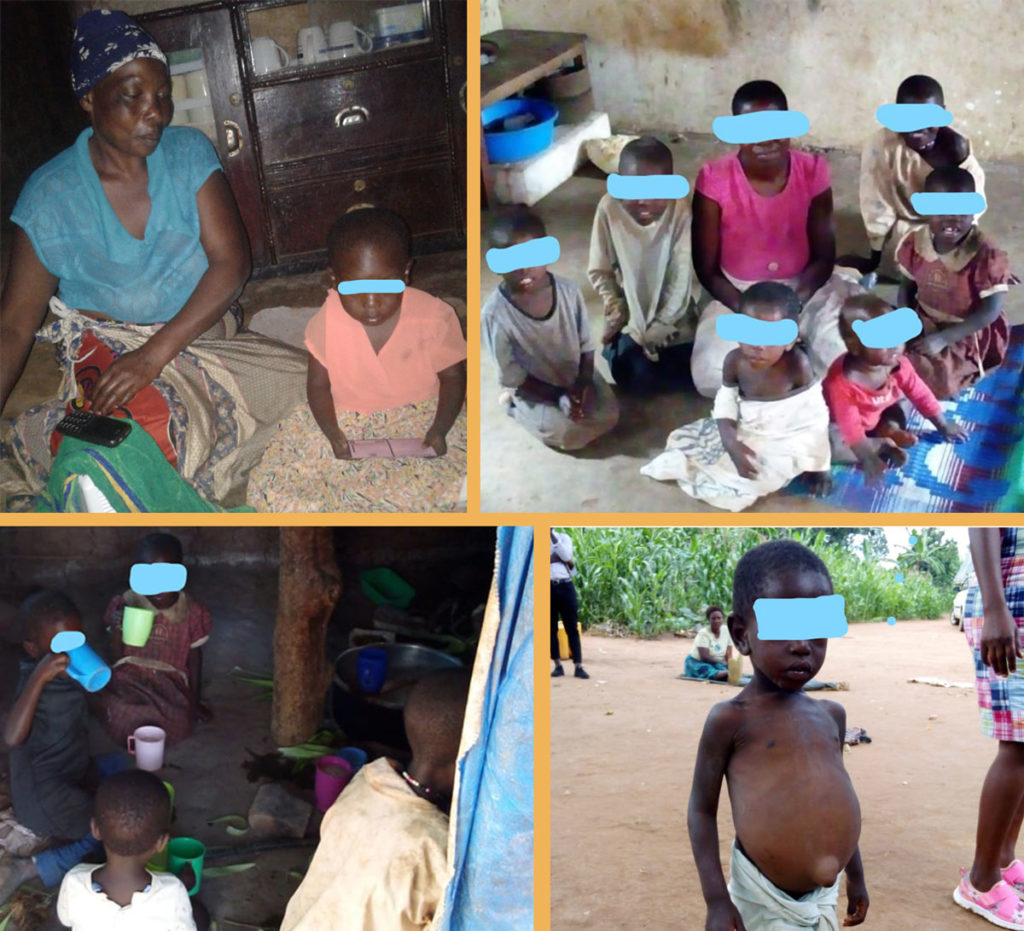 The USAID's Keeping Children Healthy and Safe Activity (KCHS) with funding from USAID/PEPFAR, is supporting up to 95,000 most vulnerable children and their caregivers in South Western and Central Uganda to become healthier, better educated, and more resilient. The project is implemented in 25 districts to offer HIV-sensitive case management services and supporting up to 110215 children and caregivers in Year 3.
The activity has prioritized support to children with multiple elevated risk factors and children-in-crisis. Through this approach, the project in particular targeted the following sub-population groups; Children and adolescents living with HIV (CLHIV/ALHIV), HIV-Exposed infants (HEI); Children of Female Sex Workers (FSW), and Survivors of Sexual Violence with the goal of preventing new HIV infections and reducing vulnerability among orphans and vulnerable children (OVC).
With differentiated care plans to guide the delivery of core services, KCHS works with families, communities and local government to graduate households to greater self-sufficiency.
KCHS is implemented by TPO-Uganda as the Prime in partnership with MDMS, ACORD Uganda, AVSI Foundation Uganda, and REPSSI Uganda.
This five-year project is prioritizing data-driven partnerships to leverage the knowledge and lessons from PEPFAR, while also seeking new ways to collaborate across programs to address the social, behavioral, and structural barriers to epidemic control. This includes, working within government systems and local networks to enable families and communities to better meet the well-being, safety, and education of children and youths – seeking ways to:
Economically empower vulnerable children and adolescents;
Strengthen local governments and community platforms to increase and improve care services;
Improve coordination of community and clinical services for increased efficiency and effectiveness.